Bad Timing by Low Key [Beat Cinema]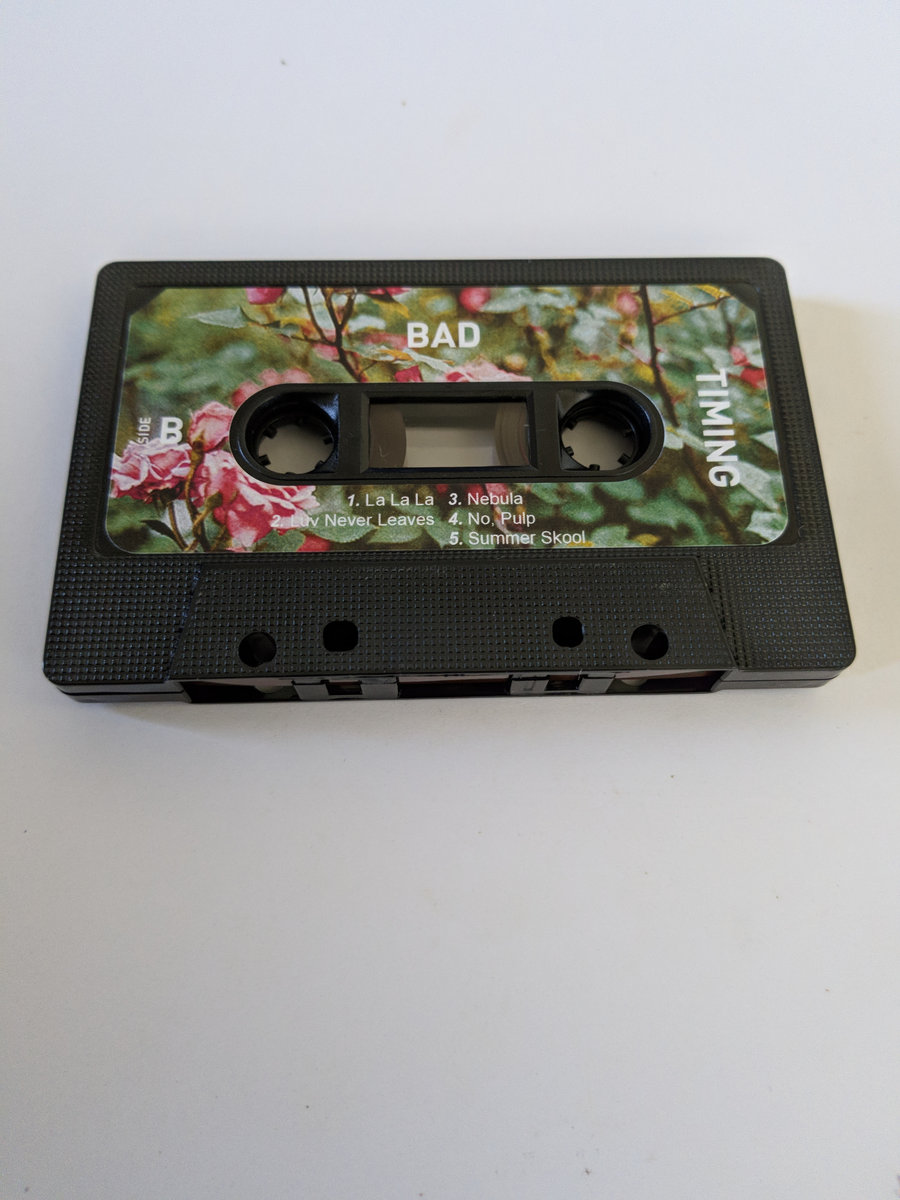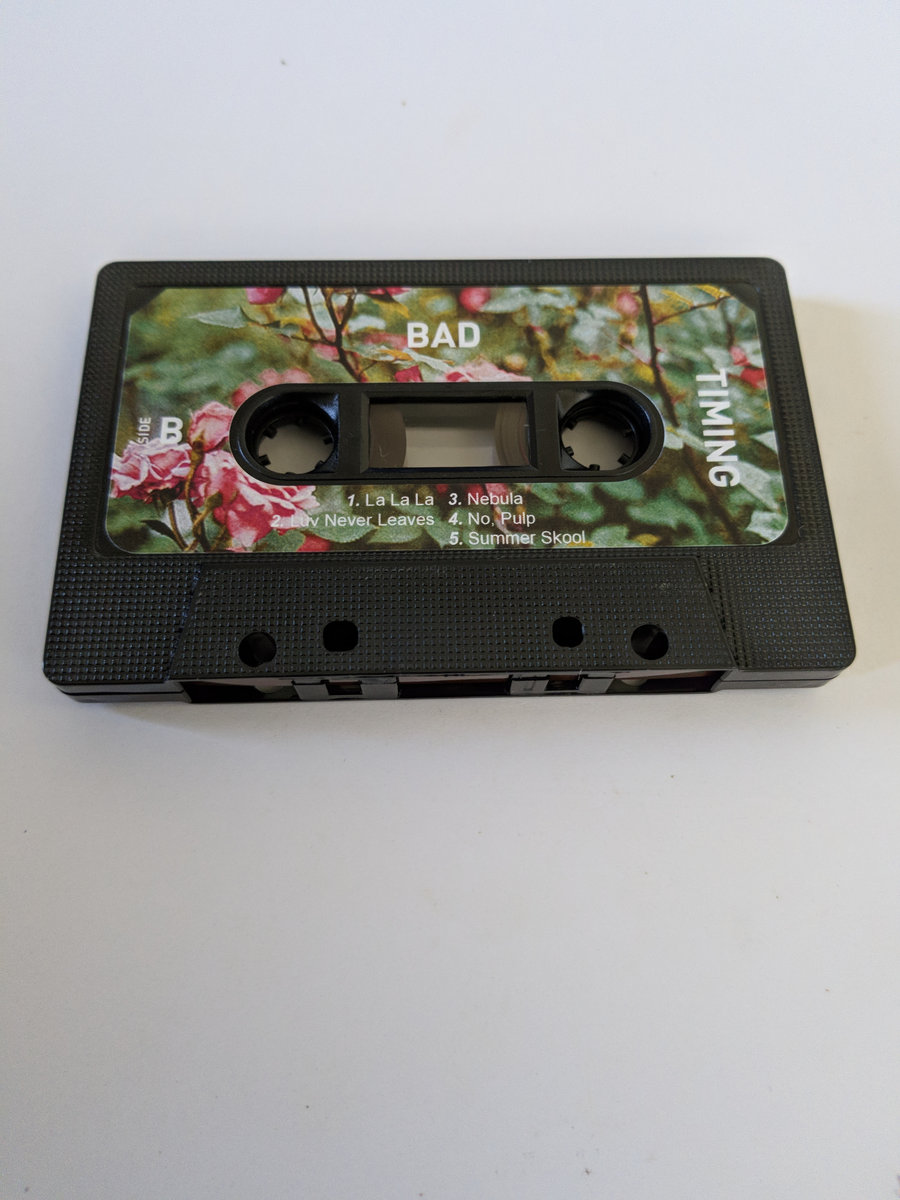 sold out
Bad Timing by Low Key [Beat Cinema]
At only 17, Cordon McGary, better known by his artist name Low Key, already has four self released albums that have gained him recognition in the Los Angeles beat scene. His now fifth album entitled Bad Timing which will be released February 13, 2018 with Beat Cinema is his best work thus far.
Fresh off his last album, Afterlife, which was a spiritual and creative manifestation that stemmed from the pain of losing three grandparents during the same time, this album comes to us through different struggles but struggles nonetheless. Working against the odds, Low Key made this album while working with a malfunctioning computer- an electronic musician's worst nightmare- thus the title Bad Timing. The release was becoming something McGary thought should be left alone for the time but working through his creative flow he managed to finish the album.
The five track album culminates his strong efforts to continue to create fresh music every release. Low Key says the main goal is to be entertained by his own music making process, so that, in turn, he may entertain audiences and listeners. Tracks like Nebula which has a dreamy sample and charming beats played over it showcase seventeen year old McGary's optimism to add conversation to the Los Angeles Beat Scene narrative and to his own catalog of music.
Released February 13, 2018
All songs produced by: Low Key
Artwork by: Mr. Rotu